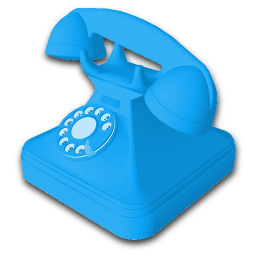 Along with Google Play Store opening to new Buyer's Currencies, Postphone is now available for buying in one new country: Brazil.
The price is 2,00 Brazil Real (BRL), the smallest available!
Please take a look at this page to check this amazing Android app or find it in Google Play Store.